Thank you for your interest in PCB Prime. We've been in the electronics business for over 20 years and we would love to work with you on your next project. Customer service is very important to us so please don't hesitate to contact our knowledgeable support staff.
Sales and Support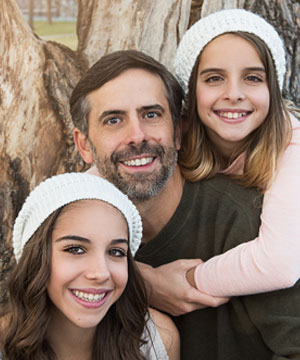 Mitch Gross
720-372-7106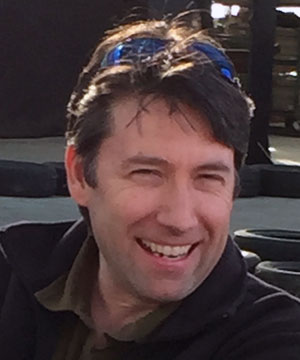 Scott Walsh
303-862-8925
Brett Ligrani
303-237-4362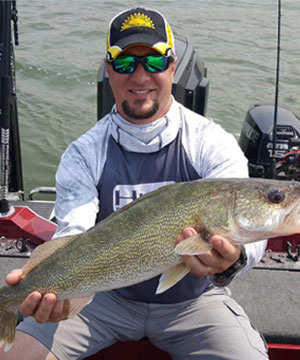 Chet Williams
989-708-0043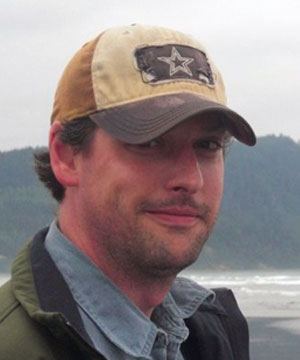 Dan Walsh
503-880-2915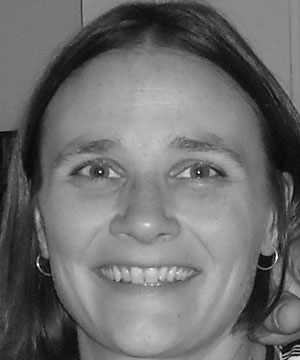 Michelle Kielman
720-491-1470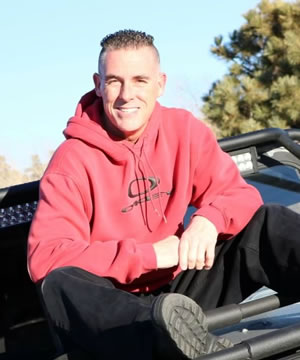 Greg Beckham
303-888-2935
Contact Us
Call Toll Free:
800-791-5370
eFax:
303-362-7654
Hours of Operation
Weekdays 8:30am - 6:00pm MST
*Frequently we can respond outside business hours as all our support staff can be reached via phone or email on their personal devices.