PCB Prime Referral Program
We love referrals! We acquire more customers from word of mouth than any other marketing effort, so we want to reward those who help to spread the word about PCB Prime. Choose from either of these referral bonuses; they can be mixed and matched on a referral by referral basis.
What is a Successful Referral?
A successful referral occurs when a new company to PCB Prime places their first standard priced order (not a proto special). Be sure they let us know you referred them or give us a heads up so we can let you know after they place their order—we want you to receive your gift card or discount!
$50 VISA Gift Card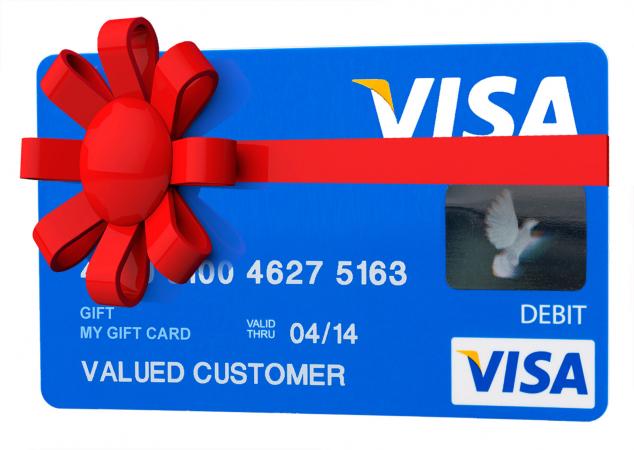 We will send a $50 VISA gift card for each successful referral. The card will be mailed and addressed to you personally and can be sent to any address. We want to send our appreciation to the person making the referral rather than giving a discount to the company you happen to work for. That's no fun!
$100 Discount On Your Next Order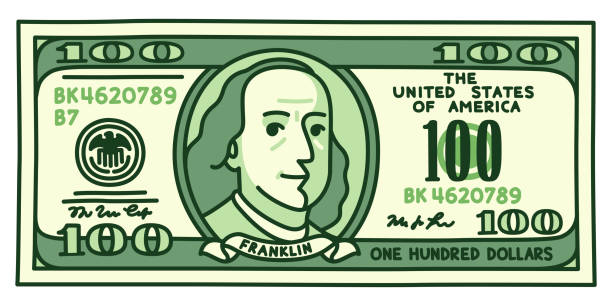 We understand some organizations have policies that prevent employees from personally accepting incentives such as the gift card. For these cases, we also offer a $100 discount on your next order. Unfortunately, these can't be combined with other sales promotions.
After Three Successful Referrals
On the third referral, we will increase the VISA gift card to $100, or $200 off your next order! All referrals thereafter will be at this higher rate!